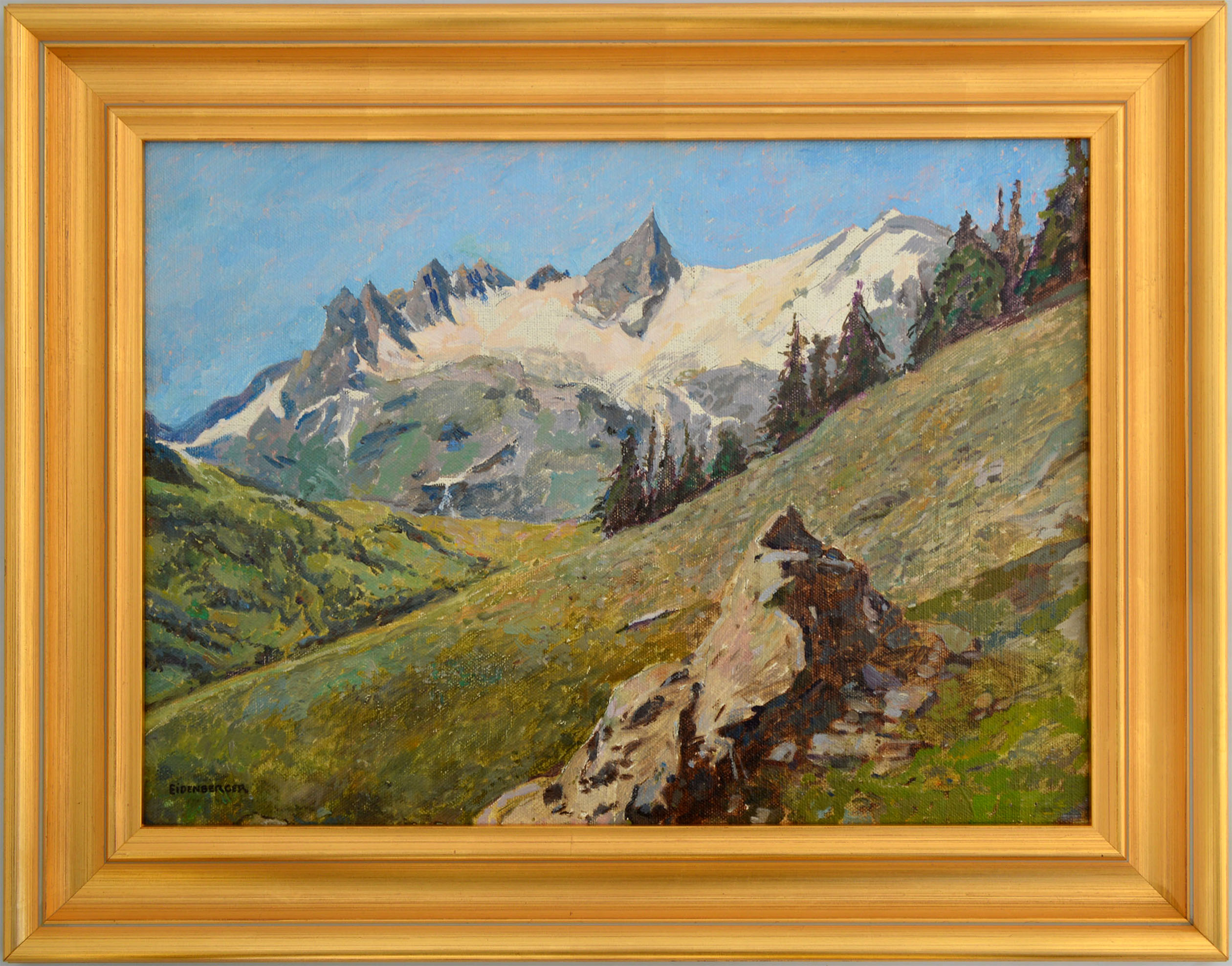 Masterpieces by Eidenberger
His wonderful Oilpaintings
His masterpieces in painting. He was only painting in summertime. He liked to be in the nature.
Color etchings in perfection
Perfect etchings
Here you can find all his wonderful etchings. More than 300 different artworks.
Drawings done by Eidenberger
Pencil drawings , charcoal drawings , watercolors
Drawings and rare drafts from Eidenberger.
Important note!
This is the official site about Josef Eidenberger.
The Kapfer Ges.m.b.H manages the entire estate of Eidenberger .
It guarantees the authenticity of works of art which are offered here.
You can contact us anytime if you have questions about Eidenberger and his art.
We like to answer your question.